As some of you know I posted a trailer here on Newgrounds (and youtube) of the shortfilm I made as my thesis project.
The date to release this wild beast is December 3, and it will debut both on Newgrounds and Youtube!
This was a project that I put all my love and work and I hope that this is the first step to make more cartoons in the near future <3
I hope you'll be looking forward to the release date <3
Until then! Take care! Love y'all!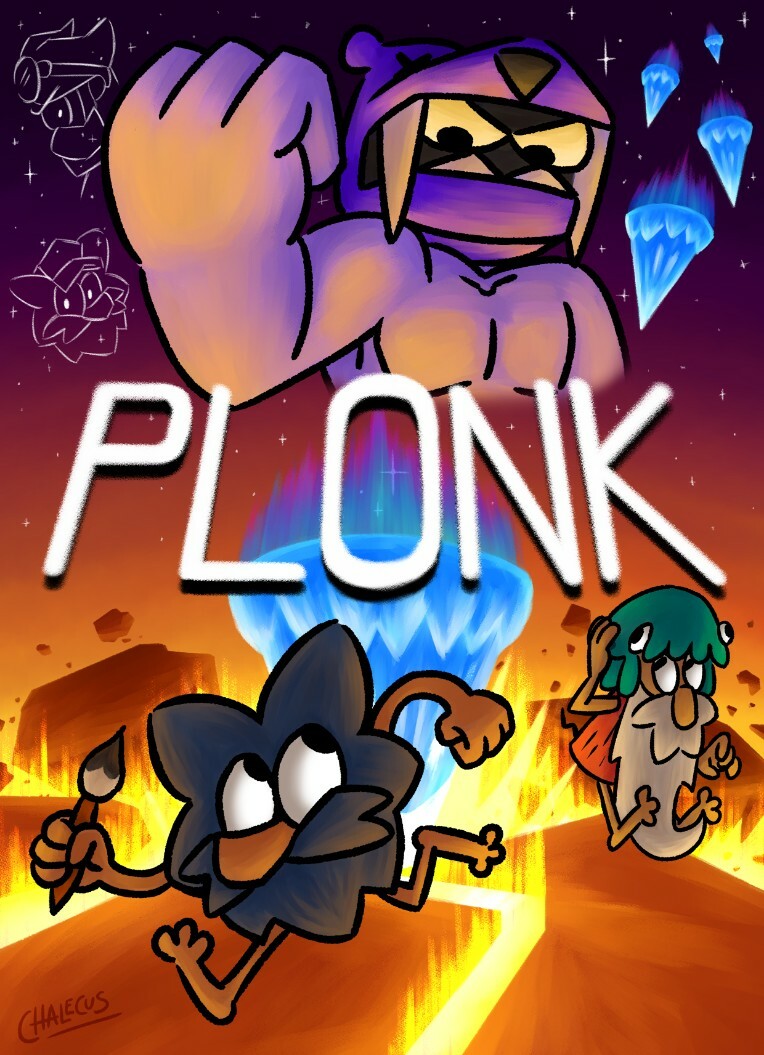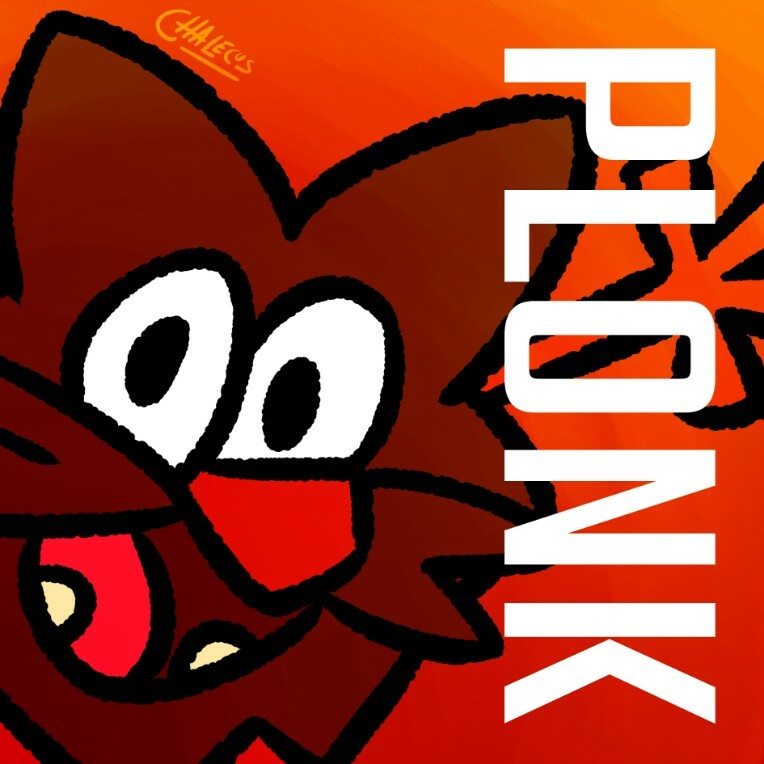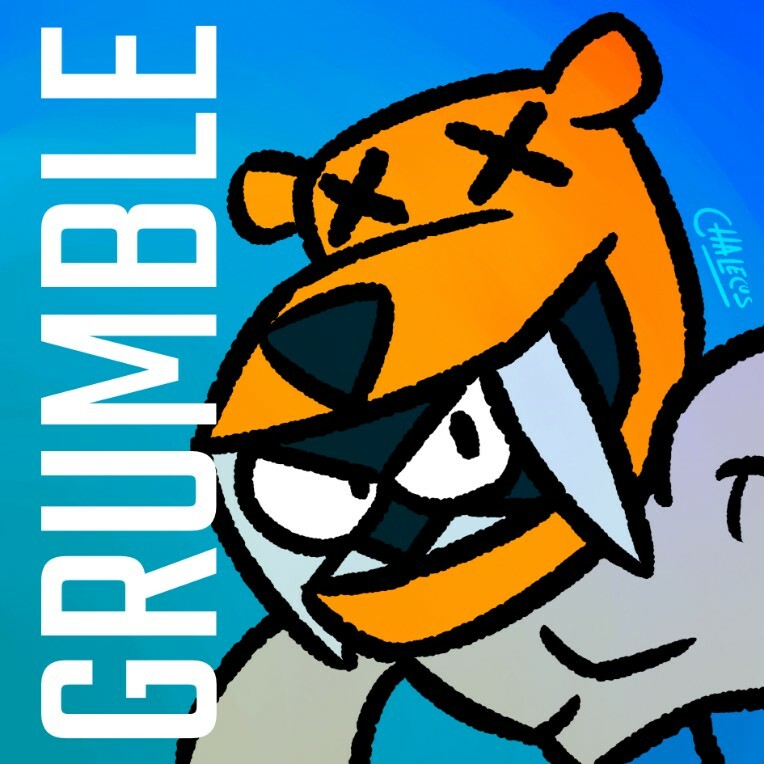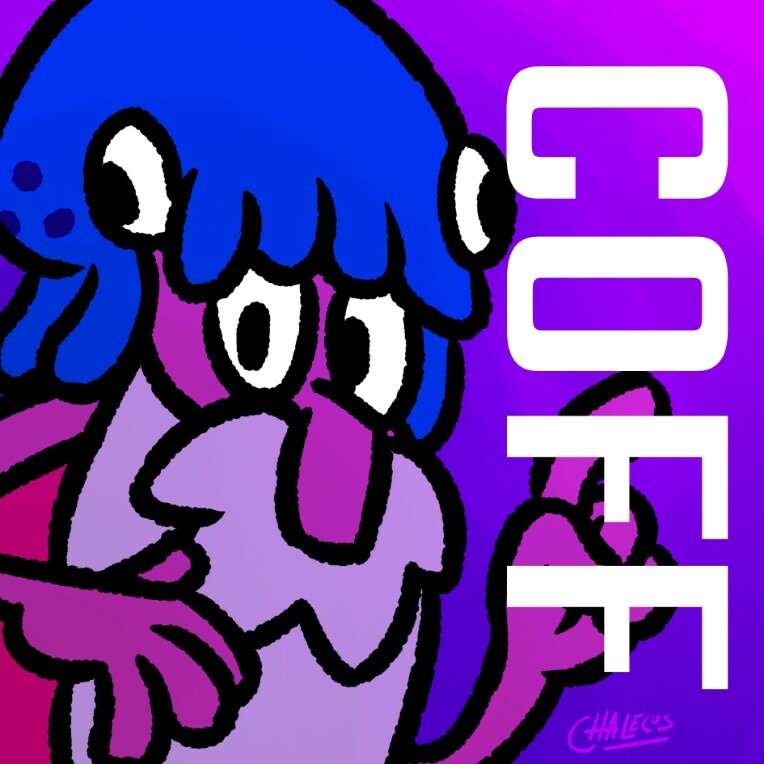 ___________
You can also find my work on: